Contact
Katerina Pankova
Petrovice nad Orlici 60
517 21 Tyniste nad Orlici
Czech Republic


cell:
+420 602 301 211
ICQ:
291-741-122
e-mail:


[email protected]

WE ARE MEMBERS OF
Litter D
If you are interested in our puppies, please contact the fast. This mating will be only in the event that more candidates.
All puppies will be CEA DNA normal, MDR1 +/+ or +/-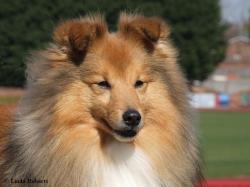 Sire
Ch. Stevlyn Coppersmith at Malaroc JW
dog from UK
CEA DNA normal
BVA hips 3/3 = 6 (= FCI HD A)
full dental
Champion GB, BIS at club show
Junior Warrant
"Max" is lovely british dog.
Photo by: www.kimarg.co.uk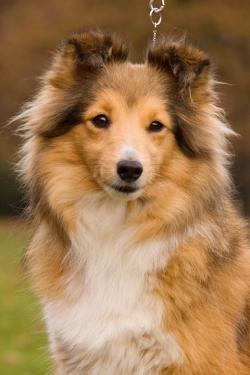 Dam
Patty Gabriela Smaal Kim
only 1/4 czech bloodlines in pedigree
CEA/PRA/Kat neg.
CEA DNA normal, MDR1 +/+
DKK FCI B
full dental
3. TOP Junior Sheltie SK klub 2009, CAC at Special show
"Sosáček" is very sensitive girl. He loves agility tunnels in high speed.
Ch GB Stevlyn Coppersmith at Malaroc


CEA/PRA/Kat. neg.
CEA DNA normal

HD A (BVA hips 3/3 = 6)
full dental, sable

Exbury Oberon
CEA/PRA/Kat neg.
HD A2 (BVA HD 3/3=6)
sable

Mendipmist Heat Wave
CEA/PRA/Kat neg.
sable
Exbury Gold Coin
CEA/PRA/Kat neg.
sable

Ch. Keltihope Summer Breeze at Stelvyn JW


sable


Ch. Evad Sommer Shadow


CEA/PRA/Kat. neg.
sable
Keltihope Holly Berry
CEA/PRA/Kat neg.
sable
Patty Gabriela Smaal Kim

CEA/PRA/Kat neg.
CEA DNA normal
MDR1 +/+
HD B
3. TOP Junior Sheltie SK klub 2009, CAC
full dental, sable

 

Ch. White Coastal Little Ricky



CEA/PRA/Kat neg.
CEA DNA normal
MDR1 +/+
HD B
ED 0/0
PL 0/0


full dental, tricolor


Ch. Eastdale Classic Farmer


CEA, RD neg.
CEA DNA normal
MDR1 +/-
HD A2

tricolor
White Coastal Little Nibelung
sable

Ch. Belle Brigitte Smaal Kim


CEA/PRA/Kat neg.
CEA DNA normal
MDR1 +/+
HD A

full dental, sable

Moorwood Handsome Quartermaster
CEA/PRA/Kat neg.
HD A
sable
Orchidea Black z Ďáblovy studánky
full dental, tricolor